Southern Fire Protection is one of the largest and most respected fire sprinkler companies in Central Florida.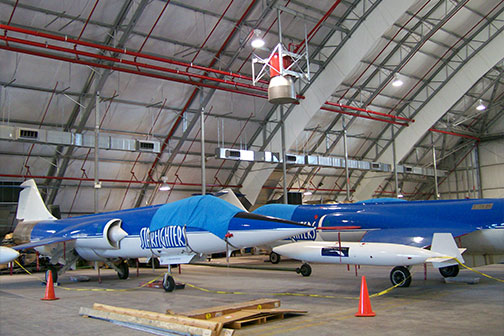 Southern Fire Suppression
Southern Fire Suppression specializes in Clean Agent Suppression systems for IT rooms and other hazards where water is not desirable.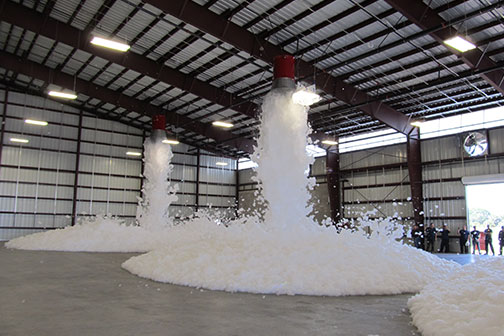 Southern Fire Protective Systems is the low voltage systems division of Southern Fire Protection of Orlando Inc.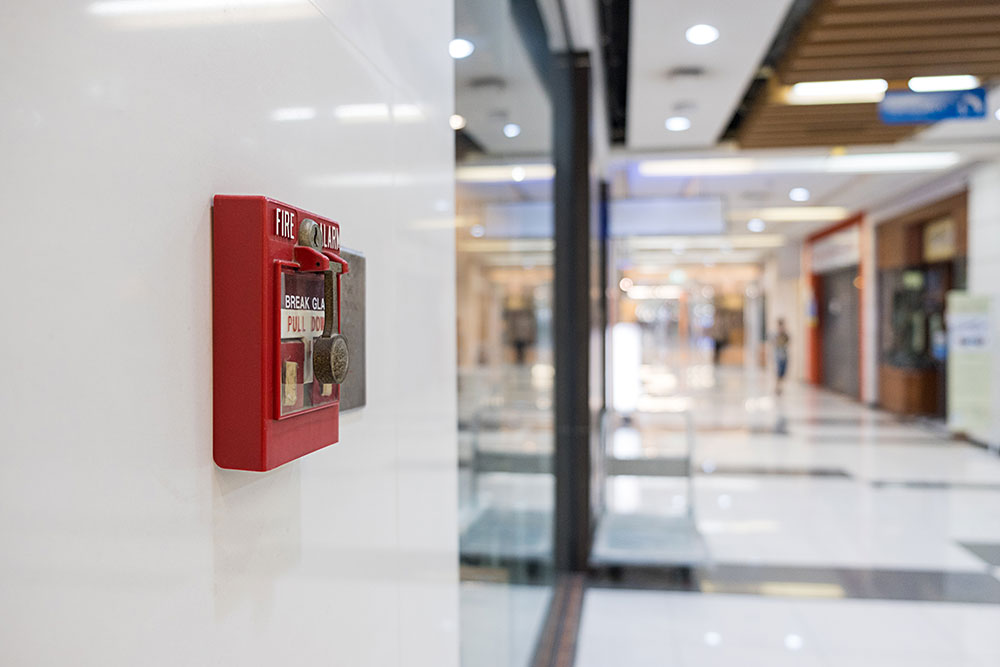 Our Service department specializes in alterations to existing systems, such as remodeling and tenant build-outs.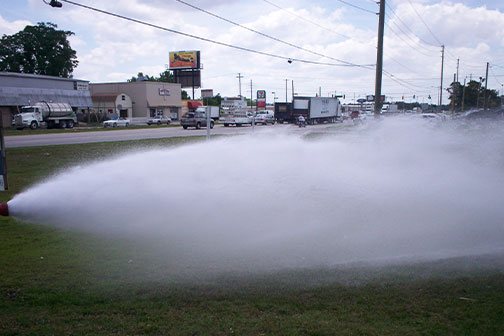 Our Inspections Department helps keep your fire sprinkler systems in peak operating condition to provide you with maximum fire protection capabilities.
Our professional design team is experienced and highly trained in New Construction, performing site analyses, Water Flow Testing, Investigations of existing systems and Hydraulic calculations in preparation of Shop Drawings, for permitting, fabrication and installation.